My Zen →
Read article in July HOW about this guy that purchased font patterns and old equipment from American Wood Type Manufacturing Co. once they closed their doors! I would like caps, lower case and numbers of Helvetica, please.
Watch
Sunday morning bike ride with the wife. Heading to the Hillcrest Farmers Market to pick up our weekly veggies.
2 tags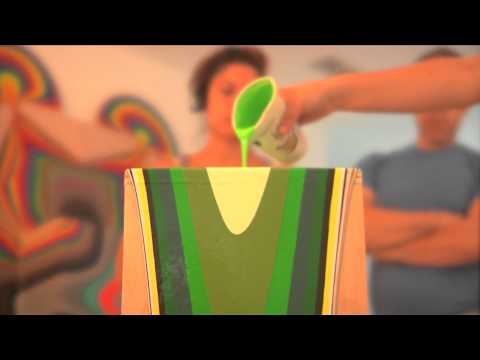 1 tag
1 tag
1 tag
1 tag
1 tag
1 tag
1 tag
1 tag
1 tag
1 tag
1 tag
cashaskewsblog: two absurd "propaganda" posters i made and posted around my school for fun. they do not represent any obscure environmental agenda. also i'd rather you urban kids didn't tell people that i am responsible, it's more fun if there's a bit of mystery to it. Good stuff. Nice work.
1 tag
Watch
Oh yea! My exposure unit and I have a date.
2 tags
1 tag
1 tag
2 tags